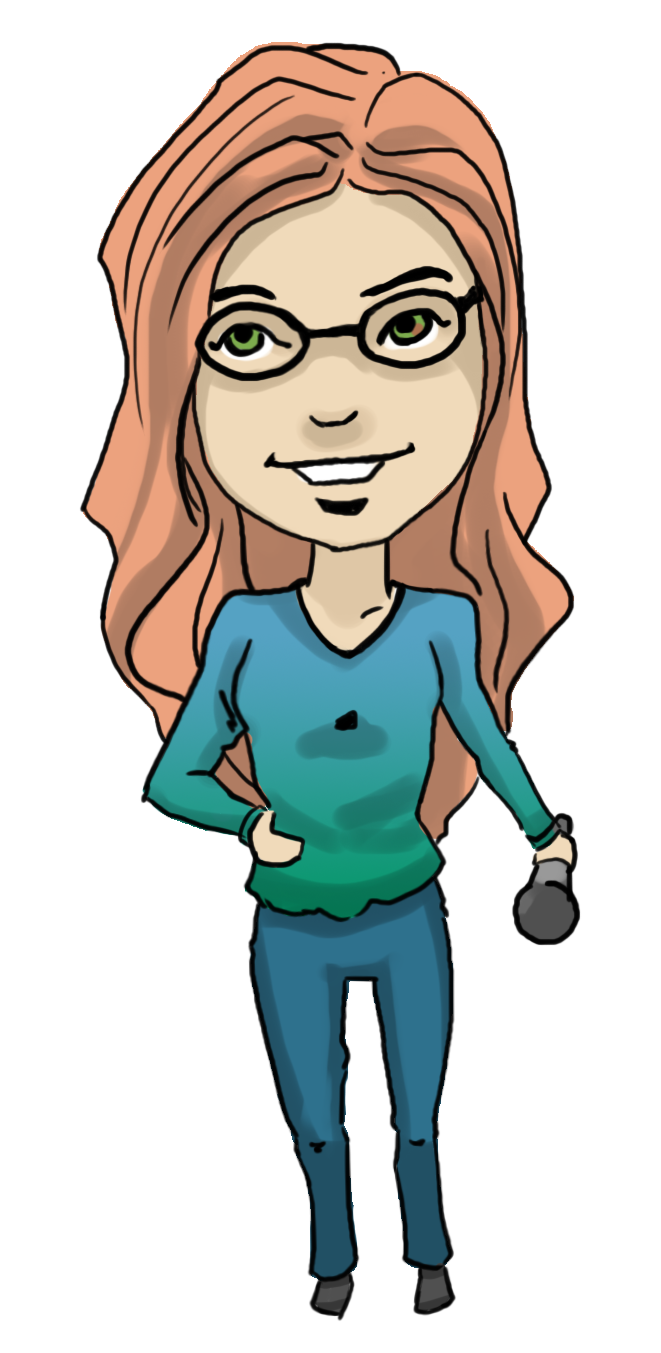 Music Director
Sarah is prone to bursting out in song and the occasional tap dance. You may also find her gallivanting across the Galaxy in search of space pirates.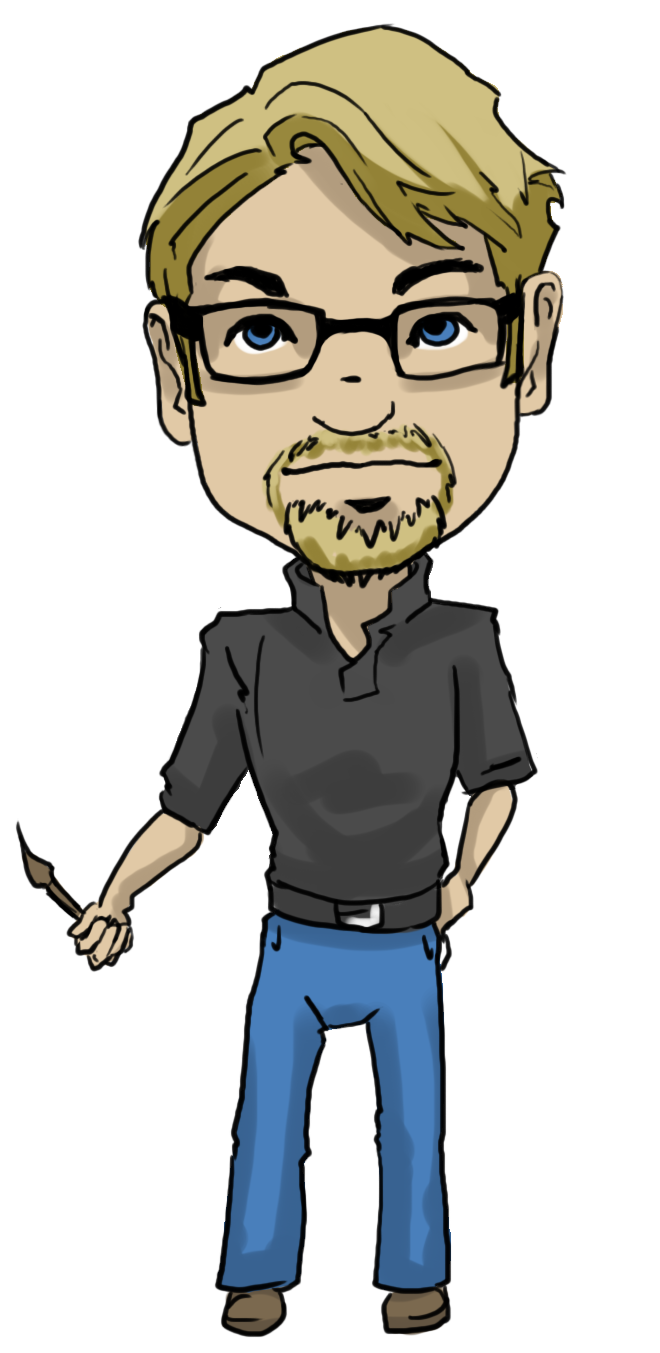 Art Director
Steven enjoys writing about himself in the third person, long walks on the sunset beach, and shamelessly taking the last slice of pizza after telling everyone that he is going to shamelessly take the last slice of pizza.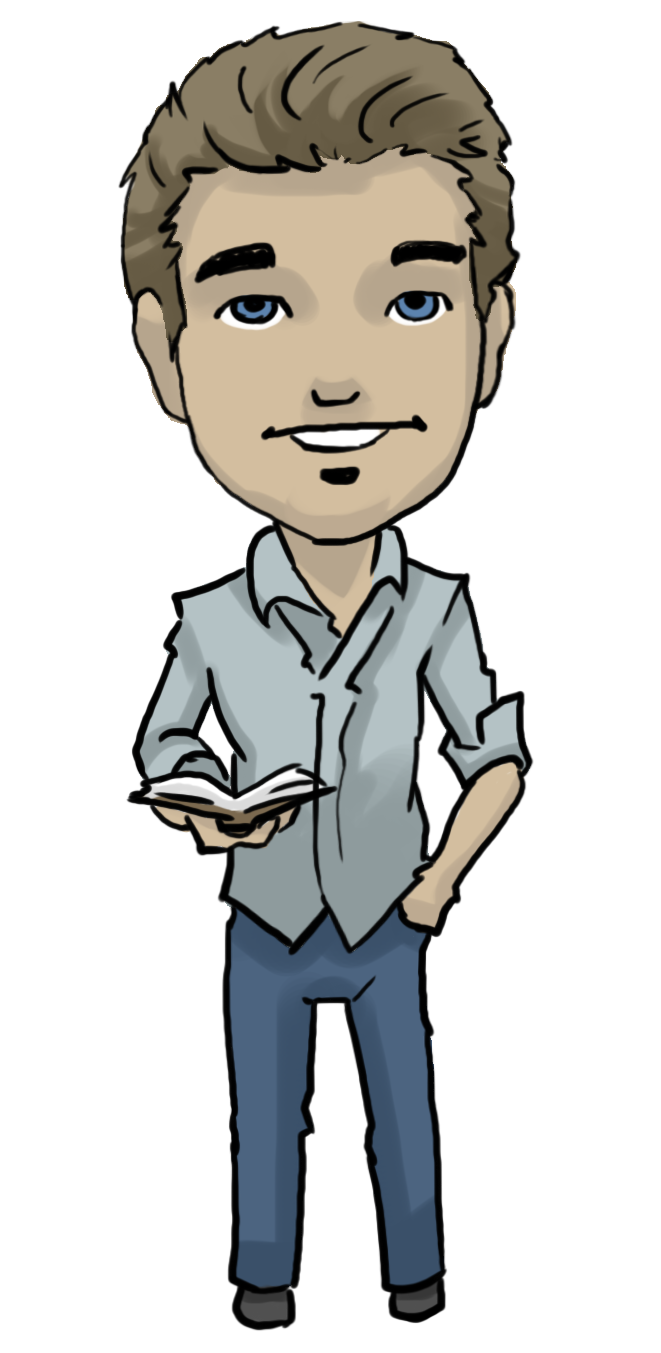 Head Programmer
Robbie is a lover of problem solving, writer of stories, and obsesser of a good plan. He spends more time on fixing glitches than eating Chex Mix, but he's okay with that.
Contact us by emailing: Taleastudios@gmail.com