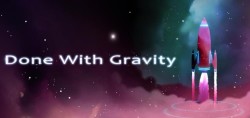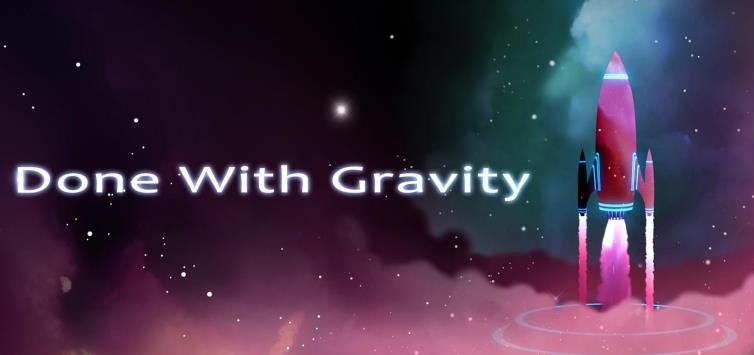 "Done With Gravity" is the latest song my brother Steven and I wrote, arranged, performed, mixed, etc, as our brother/sister musical duo Cerulean Jade. Creating the song was fun, doing the music video was a blast.
The song lyrics can be interpreted in many ways, but for the video we thought it would be fun creating a Space exploration theme, taking "Done with Gravity" a little more literal. I'm shown leaving this World, escaping everything that pulls me down.
My brother Robbie created the storyboard for the video, mapping out when I would be shown singing vs. acting in front of the green screen.
My brother Steven, my Cerulean Jade partner in crime, did all of the computer graphics and art. Robbie did the special effects and editing.
It was all quite a feat that took us several months.
We put together a "Behind the Scenes" music video showing the Done With Gravity creative process with photographs and video.
Done With Gravity isn't yet available for download on Band Camp, but it will soon be available in a few months. Steven and I are working on a piano version of the song that's more ballad like. We will release the song as a trio: the original version, instrumental version, and piano version.